NANO EX, a micro and mini LED inspection equipment company, attracts investment and expands its business.
NANO EX announced on the 15th that it had received investments worth KRW 5.5 billion from C&CI Partners and others. The company revealed plans to use the investment to build a mass production line for micro LED inspection probes at the Gosaek Industrial Complex in Suwon, Gyeonggi-do. Their goal is to complete the production line in May, which will have the capacity to produce 600 probe cards per month.
Probe cards manufactured by NANO EX are used to measure the performance of micro LED chips. These probe boards are able to inspect whether the micro LED is working normally by checking the change in voltage, wavelength and light intensity when current is applied.
Micro-LEDs are light-emitting diodes (LEDs) with a size of 100 micrometers (1 μm = 1 millionth) or less. Since they are so small, inspecting these chip units has been difficult. Traditionally, these micro LED chips would be collected and made into modules or panels, in order to check for anomalies. However, this method was problematic and inefficient because when a faulty product is found, the LED chip must be removed from the module and replaced with a working chip, which resulted in decreased productivity and increased costs.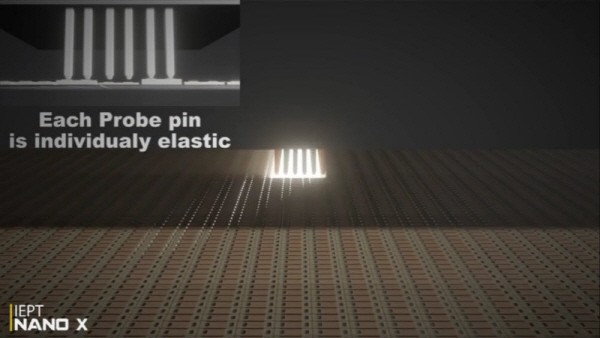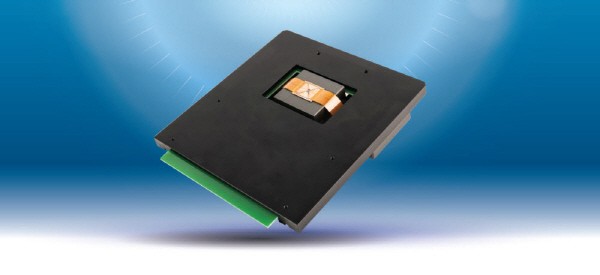 The NANO EX probe consists of 5-10μm pins that directly contact and inspect each micro LED. It was pointed out that each pin has a separate spring structure to solve non-contact issues that can occur when the heights of the micro-LEDs are different.
Young-sung Park, CEO of NANO EX, said, "We are conducting performance evaluations with potential customers at home and abroad" and "By securing mass production lines, we will promote the commercialization of micro LED probe boards."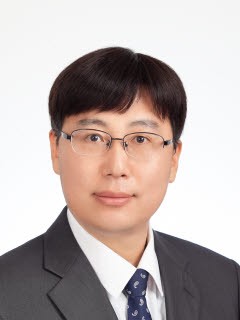 By Staff Reporter Geon-ho Kwon ([email protected])