Personal editor
– August 12, 2022
Electric vehicle startup Fisker is exploring manufacturing sites in the United States and plans to ramp up vehicle production in late 2023. At the carbon-neutral factory in Austria, where the Fisker Ocean starts production on Nov. 17, 2022, Fisker is currently gearing up for full-scale manufacturing.
The company is in talks with its production partner Magna, examining the possibility of increasing production of the Fisker Ocean in the second half of 2023, potentially releasing more Fisker Ocean Ultra and Sport versions for the US market towards the end of 2023.
Fisler sold two trim levels for the US market for its Fisker Ocean SUV: the Fisker Ocean Sport and the Fisker Ocean Ultra.
The limited edition Fisker Ocean One is also sold out worldwide, securing deposits for 5,000 reservation holders in just 30 days.
In preparation for the passage of the Inflation Reduction Act of 2022 (IRA), Fisker began contacting US reservation holders on August 7.
"We acted quickly to preserve the ability for our eligible U.S. reservation holders to remain eligible for the current federal tax credit," said Fisker Chairman and CEO Henrik Fisker. "We are very pleased that in addition to global Fisker Ocean One customers securing their vehicles, reservation holders in the United States who wanted a Fisker Ocean can lock in their purchase commitment. Our customers give us a huge vote of confidence before we begin production on November 17. As for 2024, we are already exploring US manufacturing with the goal of making certain models eligible for the EV tax credit under the proposed new requirements.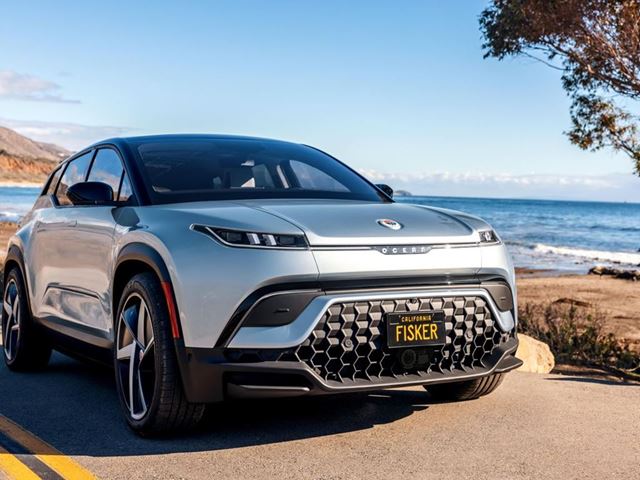 Based in California Fisker Inc. is on a mission to become the leading provider of electric mobility services with the most sustainable vehicles in the world.