Update:
Ricoh USA released a statement indicating that the changes announced by its Global President apply to Japan, not the North American market. The full statement reads as follows:
The announcement made by Ricoh Imaging Co., Ltd. January 20, 2022 regarding a revamped approach to manufacturing and distributing Ricoh's digital cameras was specific to the local market in Japan only. "Ricoh/Pentax will not change its distribution structure in North America, and the company has significant plans and goals for the North American market this year that will utilize mass production of its products," said Kazumichi Eguchi, president of Ricoh Imaging Americas Corporation. "Customers in North America can continue to purchase Ricoh and Pentax cameras through our authorized resellers and directly through our website."
Ricoh Europe has yet to issue a statement on its position following the president's announcement.
Original story:
Pentax and Ricoh announced in Japan that their cameras will transition from mass-produced models to handcrafted products that will only be available online, through its own website or through "directly operated malls" at major online retailers.
In an official statement from Noboru Akahane, President and CEO of Ricoh Imaging, it is reported that Ricoh will adopt a comprehensive digital sales system for the Pentax and Ricoh GR brands from April 1, 2022 using only digital methods and by promoting the attractiveness of both. brands through "shop-style" manufacturing, essentially getting rid of the traditional mass production and sales structures that Ricoh currently operates.
In addition to producing its own digital cameras, Ricoh has produced Pentax cameras since it bought the brand from Hoya in 2011.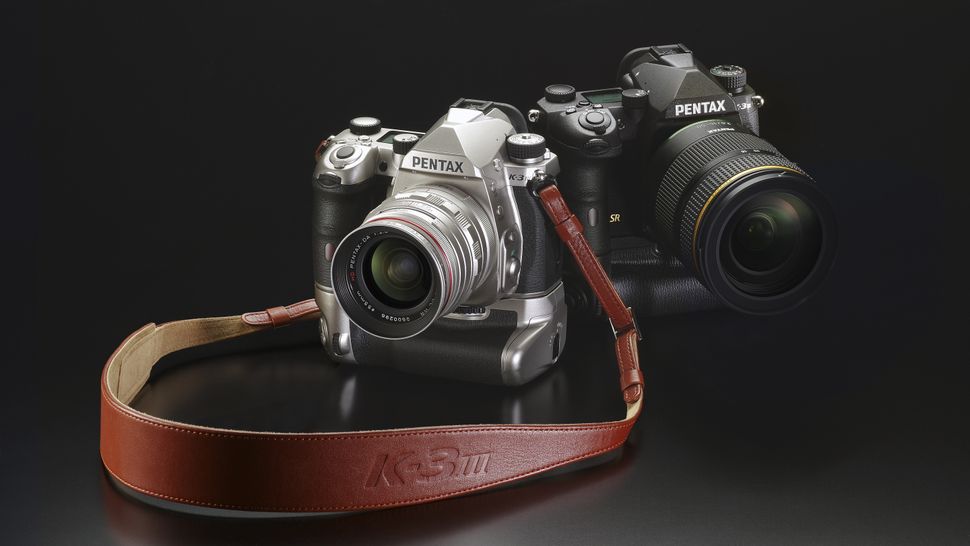 To achieve these changes, Ricoh will strive to strengthen its online and offline contacts among its customers and create a co-creation community and provide better options for its loyal fan base to try Pentax and Ricoh products. and rely on a community front.
This will be achieved by transitioning from its current sales distribution network to retail stores and moving to an internet-only operation through Ricoh's own sales site. However, while they will be moving away from existing retailers so you can no longer buy a Pentax or Ricoh camera from camera stores, they will be expanding into major malls to offer demo events so the brand can develop its relationships with its customers on a more 1-to-1 basis than in the past.
Ricoh expects this move online will only help them capture market demand in a more detailed and customer-focused approach, allowing them to implement customer feedback more regularly into their manufacturing process. .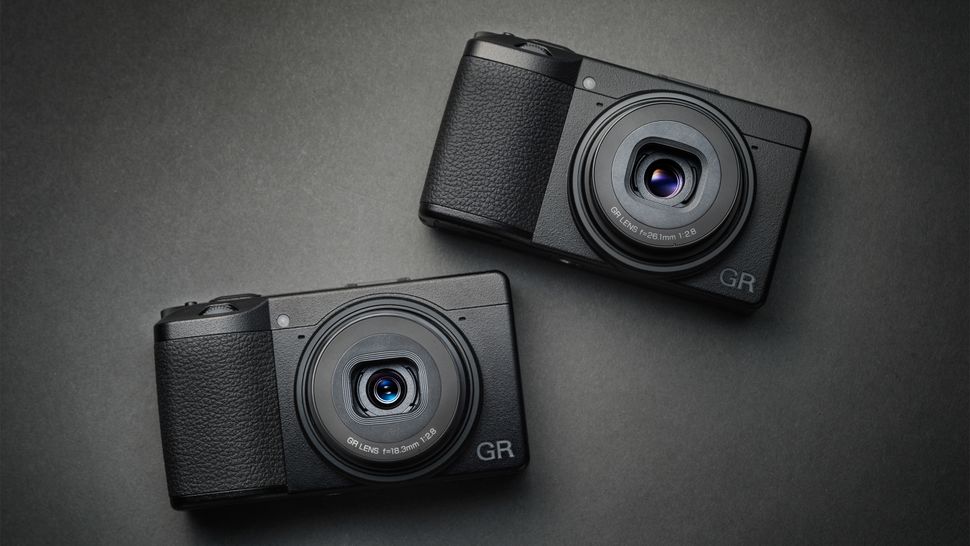 Ricoh also plans to expand the Pentax and GR ranges, with the Pentax models, it plans to expand the models through various customizations of its single-lens reflex variants, to reflect the needs of its customers, and plans to build a system that allows collaboration via online fan meetings.
GR models will continue to offer compact cameras and will make a clear distinction in specifications over its competitors by focusing on cameras that have high image quality, operability and portability. To build support for GR models or encourage existing users to continue using GR models, Ricoh will revitalize the fan community through social media and engage through offline events to strengthen the two-way relationship between the brand and its customers.
It's an interesting time for Ricoh Imaging, which has already announced other custom variants of its Pentax DSLR camera models, potentially offering sensors suitable for black and white and astrophotography.
This could be a final push for a business move to try and salvage what was once a wildly popular Pentax brand and to rejuvenate an oft-overlooked, but perfectly brilliant Ricoh compact camera system in the GR brand.
Ricoh's Theta 360° camera family is not mentioned in this announcement, nor are the Ricoh WG and G series of waterproof cameras.
Only time will tell, but a brand trying to connect more with its users or potential users is always a good thing for the industry as a whole, whether it's a success for Ricoh Imaging, time will tell …
Read more:
The best Pentax cameras
The best Pentax lenses
Ricoh GR III review
Pentax K-3 Mark III Review
The best lenses for astrophotography