Despite the challenges the industry still faces, Boeing wants [nearly] double production of the 737 MAX family by the end of 2023.
Boeing continues its efforts to put its house in order. The manufacturer has problems with other types of aircraft, as we have seen. But the 737 MAX finally seems to be returning to some semblance of normality. And that's important because the type is the biggest 'money-maker' for the manufacturer.
Of course, there is still a lot of work to do around the 737 MAX. Before addressing production rates, Boeing must certify two other variants of the 737 MAX. The 737-7 is expected to enter service later this year. According to Boeing's schedule, the 737-10 will follow in 2023. This will involve additional development work, including an improved angle of attack system.
Boeing 737 MAX production – current and future
But these developments are proceeding as expected. Boeing now wants to increase the production rate of the 737 MAX to meet demand. Currently, Boeing manufactures about 27 of these jets per month. The company's short-term goal is to increase this number to 31 aircraft per month. Different sources within Boeing say it could happen in the second half of 2022, or possibly sooner.
In the first half of 2023, the target increases from 31 to 38 aircraft per month. But by the end of 2023, Boeing wants production of its 737 MAX family to reach up to 47 aircraft per month. It therefore aims to almost double production in less than two years. And while that sounds like a bold goal, it's actually less than what Boeing had before the type ran aground.
At the beginning of 2019, the production rate of the 737 MAX was 52 per month. It's unclear if the manufacturer has a timeline that would bring it back to such a pace. The plane has sold reasonably well in recent months, which has boosted the company's order book. However, comparing 737 MAX production numbers with Airbus' A320neo still doesn't look good for Boeing.
Airbus, Boeing, suppliers and the market
Airbus currently produces 43 to 45 A320neos per month. Its medium-term target calls for monthly fares of around 65 A320neos (in fact, mostly A321neos) by summer 2023. And as we have seen, Airbus is pushing its supply chain to reach a target of 75 planes per month from 2024. This is something that engine manufacturers in particular are reluctant to support.
It's also worth pointing out that Airbus' production plans may affect Boeing and the ramp-up of its 737 MAX. Indeed, the two manufacturers share many key suppliers. Pratt & Whitney is one of the few exceptions in this regard since it does not manufacture engines for Boeing's single-aisle jet.
It's also unclear how the current conflict in Ukraine might affect the market for both manufacturers. We have seen the potential for production issues, related to titanium sourcing and production. Additionally, fuel prices can have broader effects on industry growth, affecting the potential for new aircraft orders.
Boeing still has a large inventory of 737 MAXs, dating back to the grounding – so its deliveries may exceed production at the moment. Analysts estimate that the manufacturer will get rid of this inventory by the end of 2023. These new production plans therefore make sense, as they align with these estimates. However, it looks like Boeing will continue to drag Airbus, until then. Unless one or both manufacturers upset that balance by introducing something new.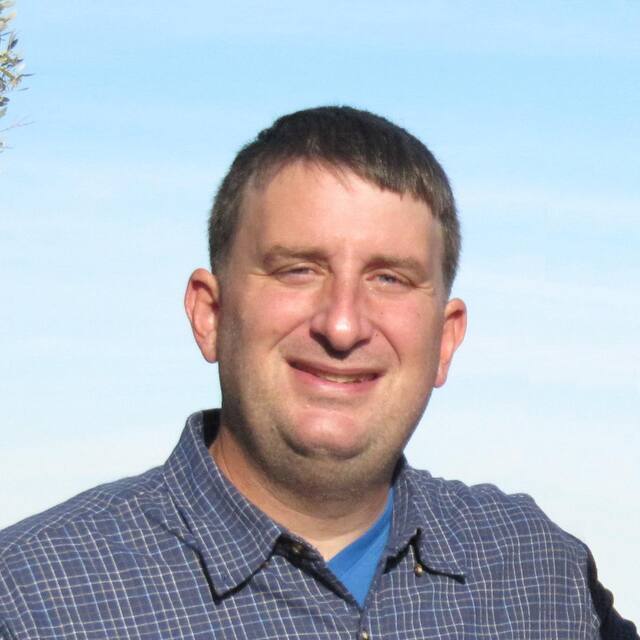 Spyros Georgilidakis graduated in business and management. He has 14 years of experience in the hospitality and travel industries, as well as a passion for all things aviation and travel logistics. He is also an experienced writer and editor for online publications and a licensed professional drone pilot.